Paolo Leccisi, Puglia
Paolo Leccisi began working his family's farm in the Salento region of Puglia, south of Brindisi, in 1985 whilst studying to be a lawyer. He pushed the family into modernisation and promoted respect for the environment, expanding the family's holdings to over 40 hectares planted to a range of both indigenous and international varieties. More...
Sorry, no wines were found to match your criteria but please see our En Primeur page as we may be shipping wines for this producer.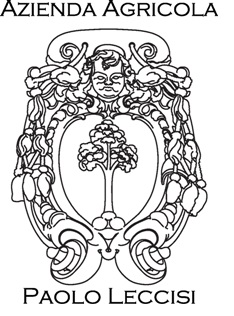 Paolo Leccisi is the vice president of Sampietrana, a cantina sociale near the port of Brindisi. In addition to his involvement in Sampietrana, Paolo makes and markets wines under his own label.
The southern Italian region of Puglia is a rich source of excellent value wines with many indigenous varieties to chose from - although Negroamaro must be at the top of the ladder - and prices should be in the £8-£12 bracket (anything less is probably too cheap; nothing needs to cost much over £10). We were looking for a good "house" wine from the region and found Paolo's "Il Porporato" to be a cut above the rest.